So I saw this week is maternal mental health week, it's all over Twitter and the gram with the hashtag #MaternalMHweek or #MaternalMentalHealthWeek (check it out). It surprised me to see so many women openly speaking about their experience of post natal depression or just general low mood following the birth of their baby.
It's really not surprising to me that this exists. Logically, think about it. You spend 9 months with hormones going haywire, you then go through (an often traumatising) labour and you're then landed with the reality of the responsibility of a tiny human who is completely dependent on you. The dream of being a mother is this fantasy that you'll be all homely, your family will feel whole, you will be filled with love, tired but happy. Tiredness seems to be the only thing anyone mentions about having a baby. Not exhaustion, tiredness. The reality is that your hormones go insane, tiredness is actually no sleep for days, you suddenly realise what everyone meant when they said babies don't come with a manual, mum guilt is a ridiculously but real thing, life as you've known it for your entire time on this planet is over and your body..well that been stretched completely out of place in many areas and you're left with a deflated balloon as your badge of honour for creating a human.
So, here's my top tips on keeping it together:
1.Take breaks
This is important. Even if it's a 30 minutes bath. You give birth to this human, releasing them from your body, but they feel like a constant attachment. Except now they're on the outside they have needs. It's demanding, even the best paid jobs get breaks. You need to recharge and not burnout. So give the baby to the other half or have a family member pop round to watch them.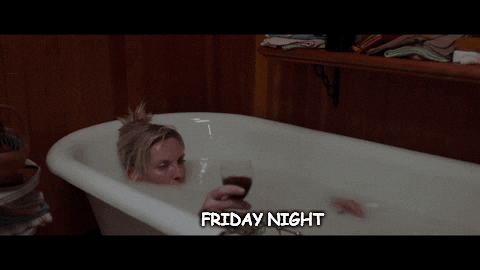 2. Keep yourself fed and hydrated
Easier said than done I know but if you get unwell this whole things gonna get a lot harder very quickly. Also, that headache may be from your precious darling screams but it may also be from dehydration. When was the last time you ate?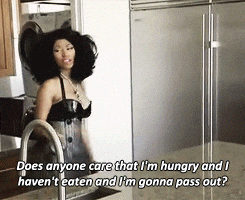 3. See friends
Friends that care will give you that break to go and have a bath. Friends that love your little one as much as they love you will want to visit the baby. Not you, the baby. And this is a great way to keep your sanity – visits from those who are adapting to the new you with you. You might lose some friends after having a baby because you're a new person but don't fret, you'll make new ones more suitable to the new you. If you struggle try apps like mush and peanut which find mums local to you.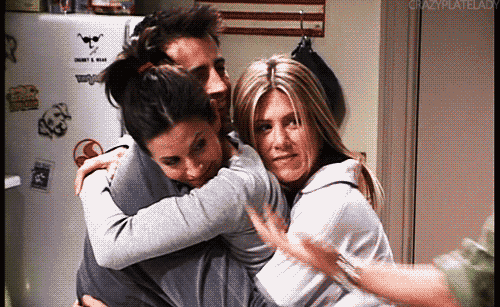 4. Do things you did before
One of the most challenging aspects of becoming a mother is questioning who you are now. Many women feel they lose their sense of self as they put their babies needs before their own (naturally). The best way to keep your sense of self is to try and do some of the things you did before becoming a mother. If you got your nails done every fortnight, get yourself to the nail salon. If your hair needs a trim, book in to the salon. If you're normally an avid reader, get yourself to a coffee shop with a book (bonus that this can be done with baby: I don't recommend the nail or hair salon I tried – my content happy baby turned into a monster both times). Sometimes we can't do these things so pick up a face mask on your next supermarket trip and give yourself 5 minutes. It will give you back some control!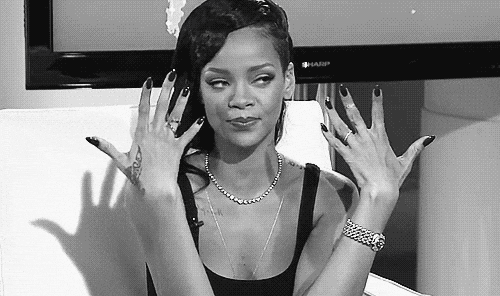 5. Go out
Mum guilt is a bitch. I don't know who invented it or where it came from, my guess is either Mother Nature or social media. But dress up, do your hair, do your make up and enjoy a night out with your friends. I don't recommend drinking too much if you're going to have baby in the AM (hangovers and babies really do not mix), but enjoy yourself! You'll probably be back by 10 or think "if I've got a night off I'd rather sleep" but try it. – you deserve it.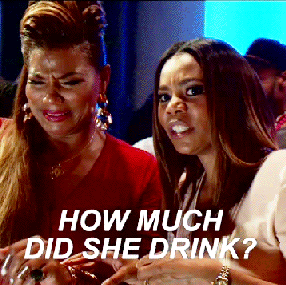 A lot of early motherhood is all about self-love; recognising that baby will be the happiest when you are happiest and in order to look after them you have to look after yourself.
I hope this help! Also check out 6 Quotes To Make You Feel Better On Bad Days if you need a little extra up-lifting.